Welcome to
Welcome to LL HAWKINS PORTLAND, OR LUXURY APARTMENTS
LL Hawkins invites you to Portland's renewed community in Slabtown. You will love our sophisticated residences that bring you exclusive, boutique, high-end living like no other in town. Our luxurious and spacious apartments feature Studios, 1-bedroom and 2-bedroom homes designed to suit your needs. Get a taste of our spectacular views, top floor lounge and stunning details.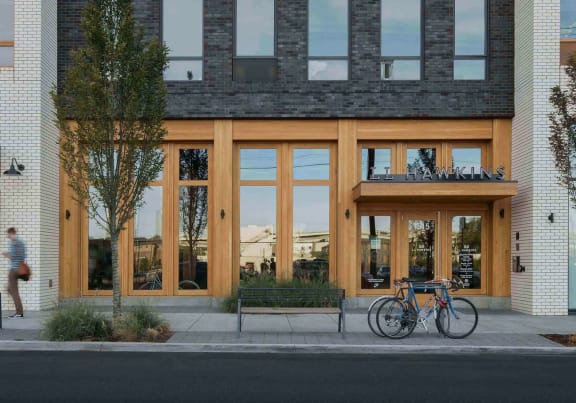 ELECTRIC VEHICLE CHARGING
FIBER OPTIC GIG INTERNET AVAILABLE
Neighborhood
IDEAL LOCATION IN SLABTOWN
LL Hawkins is strategically located in the Slabtown neighborhood - a modern and emerging area. Have New Seasons Market in your backyard, over 100 restaurants & bars within walking distance, two blocks away from sophisticated shopping and plenty of streets that are ideal for leisurely strolls.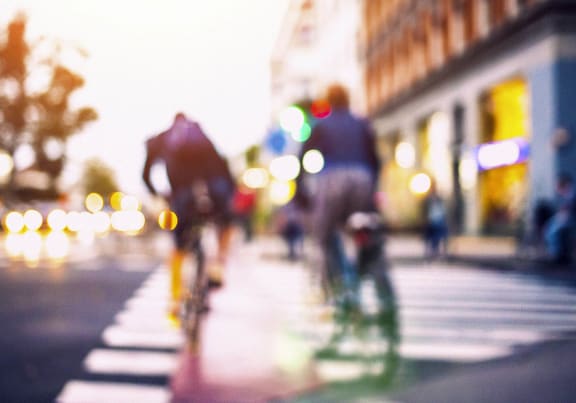 Photo Gallery
MODERN HOMES WITH A TOUCH OF SOPHISTICATION AND LUXURY